Golf Digest names Keller's Jon Reigstad top teacher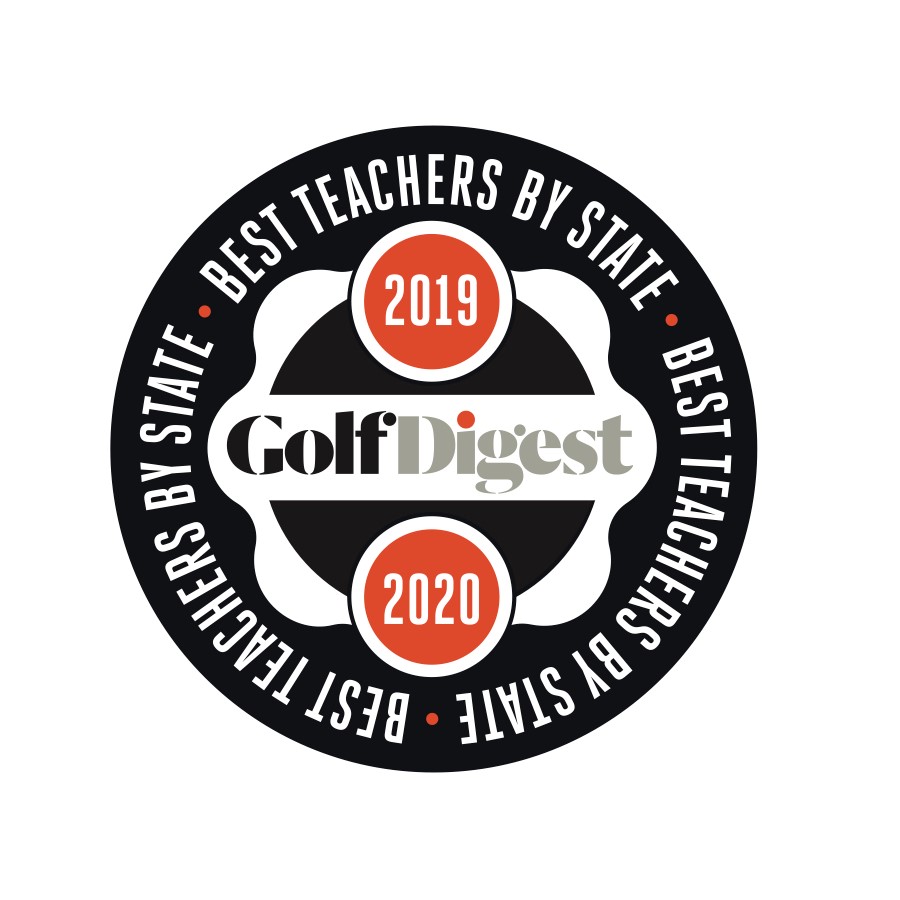 Jon Reigstad, Keller Golf Course's Director of Instruction, has been named on "The Best Teachers by State" list for Golf Digest. The annual list has produced the most comprehensive instructor rankings in the game based on peer evaluations from hundreds of elite teachers across the country.
Reigstad has been teaching golf for more than 15 years. During his time at Keller, he has created and partnered with others to establish multiple unique instructional programs including Keller Girls Golf Academy, consisting of middle school and high school students. The program is built on a unique blend of individual, group and on-course instruction, as well as on-course play. He also works with a large group of competitive golfers including junior, high school, college and adult players.
Reigstad is a member of the Ramsey County Golf Advisory Board, which has partnered with The First Tee of the Twin Cities to grow the Keller junior golf program to more than 100 children.
He leads the partnership between the advisory group and local elementary schools, including Matoska International, Vadnais Heights and Willow Lane to implement a golf unit in physical education classes during the school year. In 2019, the program reached more than 1,000 children. Most recently, he authored a Minnesota License Plate Grant application that awarded the Golf Advisory Board and First Tee partnership $5,000 to continue investing in local elementary school golf programs.
"Over the last six years, Mark Foley and Ramsey County have provided me with a wonderful platform to not only teach golf but invest in our youth in an impactful manner," said Reigstad. "Golf has been very good to me and hopefully I can share that with others."
During the winter, Reigstad teaches at Minnesota Golf & Entertainment where he offers a variety of golf lessons.
Posted on
Monday, December 9, 2019 - 3:13 p.m.