Medical Assistance enrollees: Update your contact information and watch for renewal packets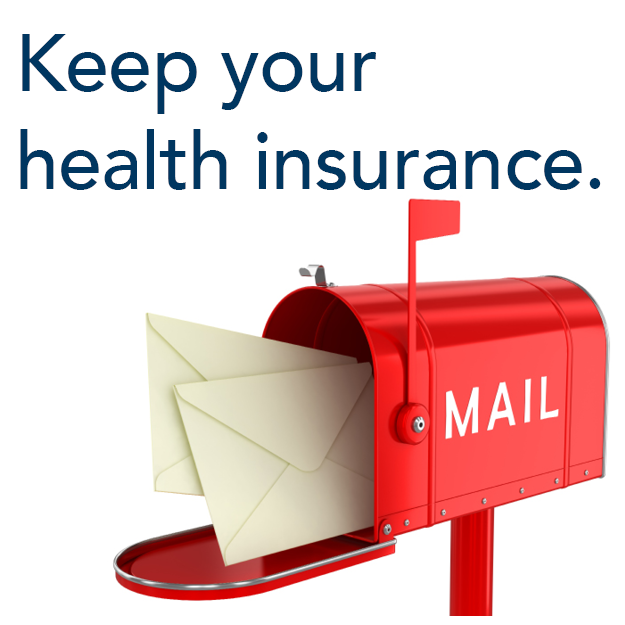 During the COVID-19 pandemic, all Medical Assistance (MA) participants nationwide were eligible for continuous health care coverage. This means enrollees did not have to renew their MA benefits each year and counties did not take action on reported changes to enrollees' circumstances that would make them ineligible for MA, like a new job or increase in income.
In late December 2022, Congress passed legislation requiring states to return to standard eligibility procedures, which will require all MA participants to complete annual renewal applications as before. This is referred to as "unwinding" the continuous health coverage. 
The challenges of resuming renewals
With the caseload growth during the past few years, resuming renewals and returning to standard eligibility procedures will result in an unprecedented volume of work that has never occurred in the program's history. Leaders from across the country expect that this will create the biggest challenge to health care coverage since implementation of the Affordable Care Act.  
Resuming the renewal process will be particularly difficult because:
Many enrollees have likely moved, changed jobs or experienced other changes that must be considered in the renewal process.
Those who gained coverage during the pandemic are unfamiliar with the renewal process.
New workers have never processed renewals and it has been about three years since experienced workers have processed renewals.
Pre-renewal notices will be sent out in late March
The Minnesota Department of Human Services (DHS) begins mailing pre-renewal notices to enrollees on Thursday, March 23, followed by renewal packets in May. The resumption of renewals begins with enrollees who have a renewal scheduled for July. This means the first group of residents/enrollees will be subject to MA closure on Friday, June 30. 
This process will continue for the next 14 months. If enrollees are unsure about their renewal month and work with a managed health care organization like MinnesotaCare Blue Plus, they can contact their member services directly rather than Financial Assistance Services. 
DHS is currently running a campaign for residents to report any changes to their mailing address as soon as possible. This will help ensure MA enrollees receive their notices and renewal forms. It is critical that all MA enrollees have current mailing addresses in the system, and they send renewal forms and any required verifications in right away to avoid any gaps in their medical coverage. 
Avoid gaps in health care coverage
Enrollees should visit the DHS' website (translated in multiple languages) and sign up to receive email alerts and report any address changes.
Any address changes reported to managed care organizations will be shared directly with counties. This will save the enrollees time and help reduce phone calls to counties.  
Staff who work with residents who may be on Medical Assistance are encouraged to pass this information along to ensure they do not lose their health care coverage.
Posted on
Monday, March 13, 2023 - 1:42 p.m.