Tamarack Birthday Parties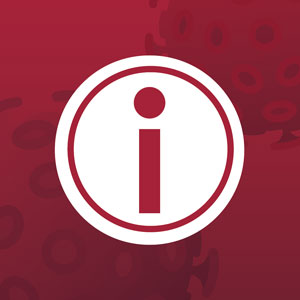 Service alert - COVID 19
Birthday party reservations at Tamarack Nature Center are not being accepted at this time. 
Located in White Bear Township, Tamarack Nature Center offers unique outdoor experiences. Birthday parties are led by professional environmental educators and feature a host of nature topics.
Party packages are available Saturdays from 10 a.m. – 12 p.m. or 2 - 4 p.m. and Sundays from 2 - 4 p.m. Please call for weekday availability. A minimum of six weeks advance reservation is recommended due to popularity. Naturalist-let birthday party packages are between $170 - $210.
Naturalist-led birthday parties
Book your party
Fill out the interest form below and we will contact you to arrange the details of your party. Please note, parties are only offered on Saturdays and Sundays.
Payment is due at the time of reservation. Parties canceled at least two weeks in advance may be refunded minus a 20 percent fee. No refunds within two weeks of party date.