Facility Rental
Contact us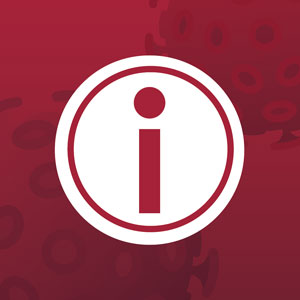 Service alert - COVID-19
Rentals of Tamarack Nature Center facilities are not available until further notice.
Tamarack Nature Center is an ideal setting for bridal or baby showers, graduation parties, family reunions, company retreats and business meetings. Enrich your event with seasonal experiences like cross-country skiing, snowshoeing, live animal shows and more.
Please note Tamarack Nature Center is not available for wedding rental, however, several other Ramsey County event spaces offer wedding capabilities.
Rental spaces
Nature Center building
The Nature Center Building features two classrooms, each with the ability to hold 25-45 people, depending on setup. These rooms can also be opened into one larger space that serves 50-90 people. Rooms are available for rental year-round when they are not being used for Tamarack programming.
Amenities:
Chairs and six-foot rectangular tables.
Family-style restrooms.
Presentation screen.
Free Wifi.
Rental hours
The Nature Center classrooms are available year-round for rentals, when they are not being used for internal Tamarack programs, meetings and events.
Monday-Friday: 8:30 a.m. – 4 p.m.
Saturday: 9:30 a.m. – 4 p.m.
Sunday: 12:30 – 4 p.m.
Rental rates
One classroom (small space) with a minimum two hour rental: $100 an hour plus tax.
Two classrooms (large space) with a minimum two hour rental: $200 an hour plus tax.
50% discount for nonprofit groups.
Full payment is due at the time of booking.
Cancellations are accepted up to 30 days before scheduled rental. Fees will be refunded, minus a $25 processing fee. Refunds are not provided for rentals canceled within 30 days of the rental date.
Additional Information
Tamarack Nature Center has a 77-vehicle parking lot with four handicap spaces. 
Food, beverages and catering are permitted but not provided in rental spaces.Tamarack does not have refrigerator, freezer or kitchen space for rental facilities. 
Smoking, alcohol, balloons, confetti and glitter are all prohibited at Tamarack.
Programming is not part of rentals, but may be scheduled additionally if staff is available.
A presentation screen and electrical outlets are available in the rental spaces, but the rooms are not equipped with technology. Renters must supply their own computers, projectors and extension cords, if needed.
Make a reservation
To learn more or make a reservation, contact Tamarack Nature Center by phone or email.