Board of commissioners declares September as Healthy Aging Month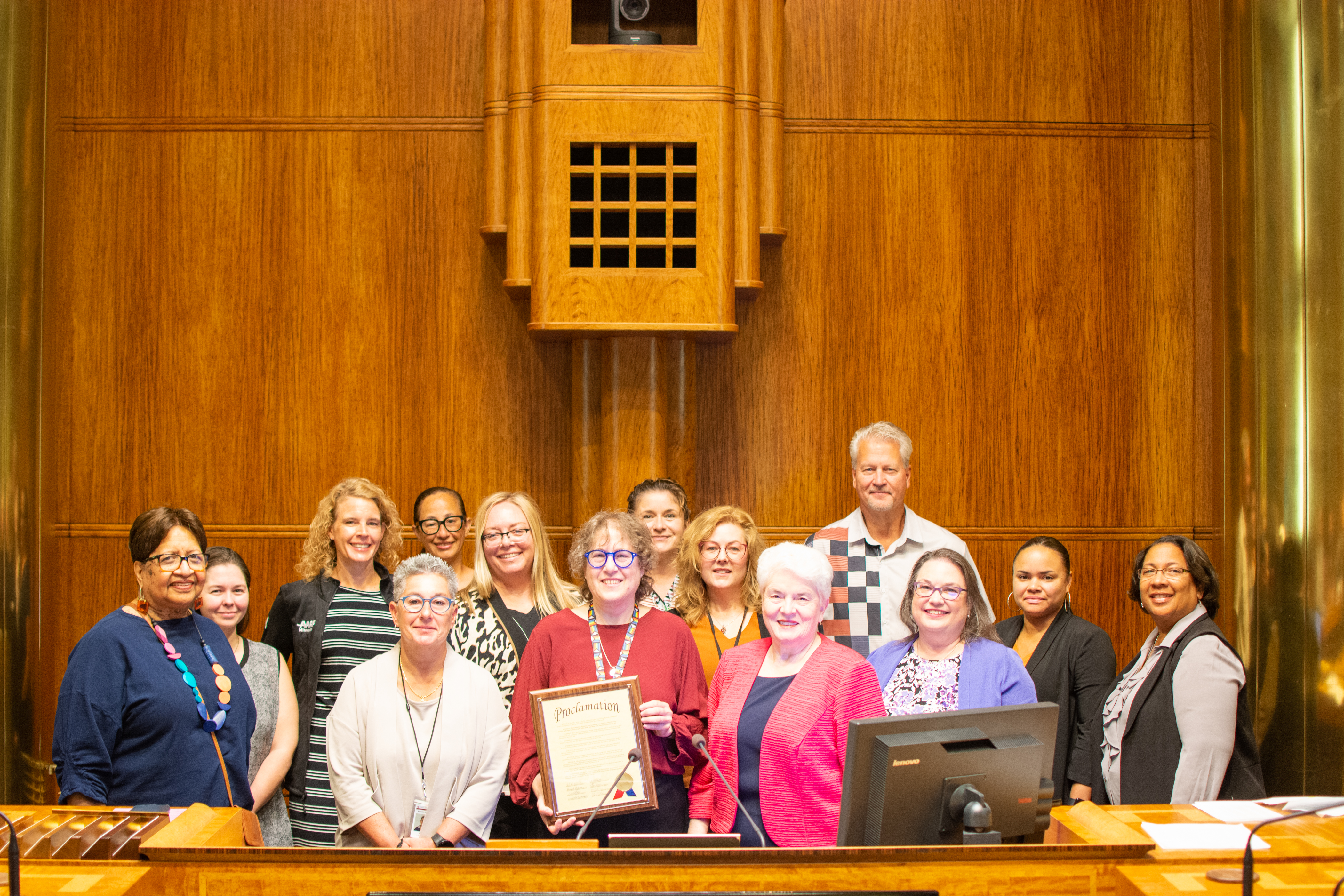 The board of commissioners have proclaimed September Healthy Aging Month in the county.
Healthy aging is vital to maintaining and improving physical and mental health, independence, and quality of life throughout the life course.
It is essential to promote a positive perception of aging and older adults because communities are stronger when they view older adults as contributors to their communities.
The board of commissioners is committed to healthy aging and will continue to support public health efforts for accessible, language appropriate and culturally specific services for all older adults. 
Commissioner Reinhardt read the proclamation with county staff and community partners offering remarks. 
Posted on
Tuesday, September 19, 2023 - 2:47 p.m.