Workforce Solutions
Contact us
Workforce Solutions provides employment and training services to job seekers and businesses in Ramsey County.
Mission
To strengthen the economic success of our community through personalized and effective workforce development.
Vision
We are a world-class leader in the business of building the economic success of individuals and employers. We are driven by our customers' needs, by the pursuit of excellence, the use of best practices and respect for all.
Partnerships and initiatives
Workforce Innovation Board of Ramsey County
Veterans Priority of Service, Public Law 107-288 (PDF)
A veteran shall be given priority over a non-veteran for receipt of employment, trainings and placement of services in job training programs if the veteran meets the program's eligibility requirements.
A proud partner of the American Job Center network.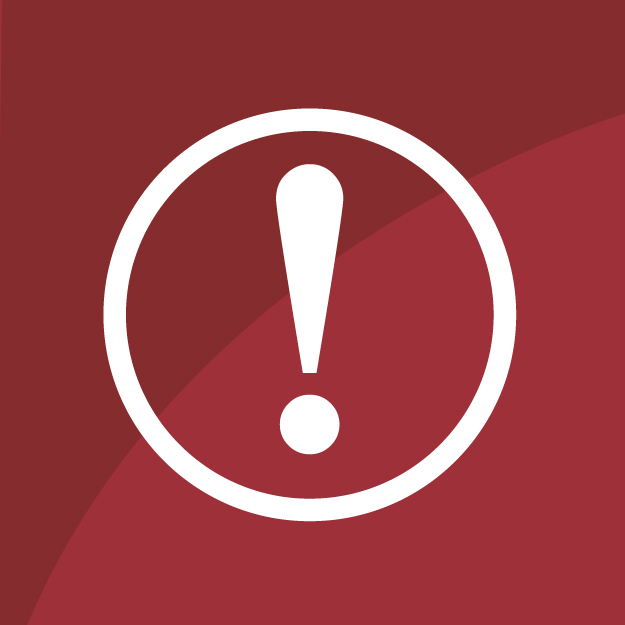 Ramsey County was recently informed of a data breach to the Minnesota Department of Employment and Economic Development's (DEED) MinnesotaWorks.net website. Although this is not a Ramsey County system, we understand that this news may be concerning to our residents, and we want to assure you that Ramsey County systems have not been affected by this breach.
If you have any questions or concerns about the security of your information, please do not hesitate to contact Ramsey County Compliance & Ethics or Information Services at [email protected] or the state at [email protected]. We are committed to providing our residents with the highest level of employment services and support.