Workforce Solutions
Contact us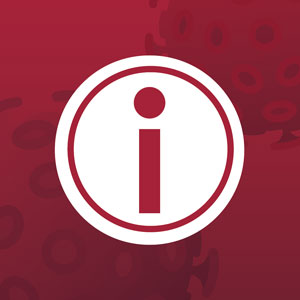 Service alert - COVID-19
Ramsey County Career Labs are closed to the public. Employment Assistance and Guidance Counseling support will continue to be available for existing and new resident clients. All consultations are done by phone. Please use county designated drop off sites as needed.
Workforce Solutions questions? Call 651-266-9890 or submit this contact form.
Workforce Solutions provides employment and training services to job seekers and businesses in Ramsey County.
Mission
To strengthen the economic success of our community through personalized and effective workforce development.
Vision
We are a world-class leader in the business of building the economic success of individuals and employers. We are driven by our customers' needs, by the pursuit of excellence, the use of best practices and respect for all.
Partnerships and initiatives
Workforce Innovation Board of Ramsey County
Veterans Priority of Service, Public Law 107-288 (PDF)
A veteran shall be given priority over a non-veteran for receipt of employment, trainings and placement of services in job training programs if the veteran meets the program's eligibility requirements.
A proud partner of the American Job Center network.