Foster Economic Competitiveness, Innovation & Transformation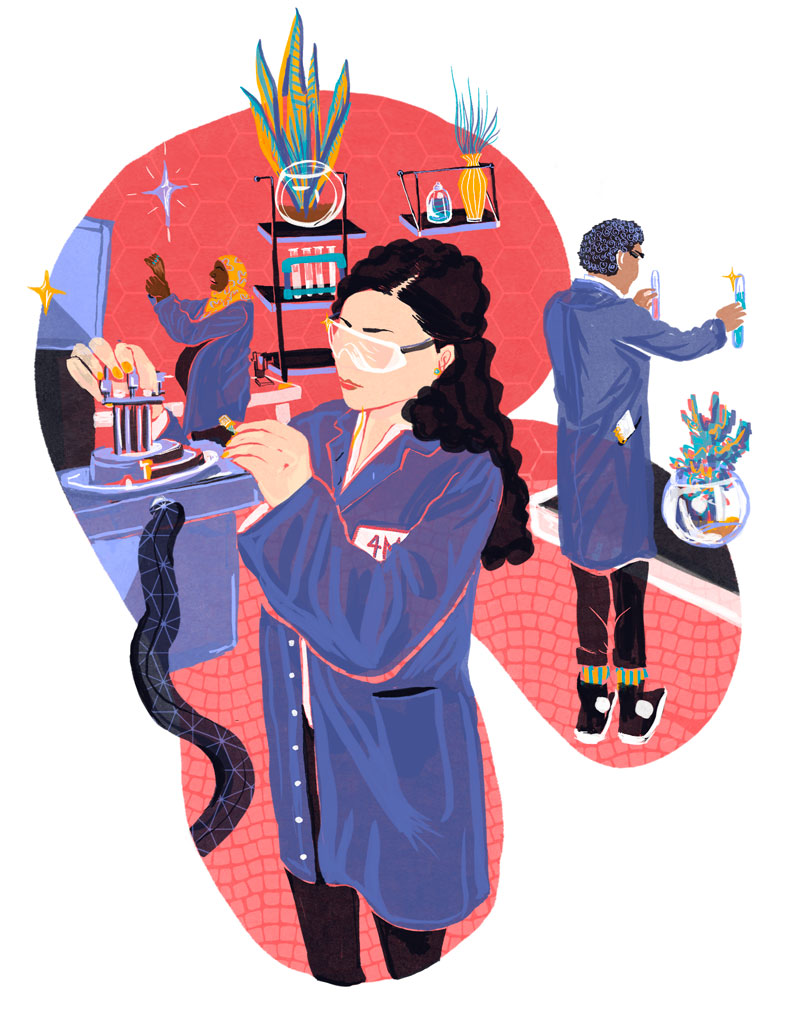 The county mirrors the region's economy and has a very similar mix of goods-producing and service-providing activity among private businesses, indicating economic sustainability. Technology, healthcare, manufacturing, and construction are growing industries within Ramsey County. Major employers such as 3M, Medtronic, Boston Scientific, Land O'Lakes, Ecolab, Securian Financial, and others have made the county their home, strengthening the business ecosystem and creating jobs for residents. The county's tech capacity is energetically growing, which is also adding new jobs and diversifying the economy. However, the most growth is seen in small firms. To address the economic impacts of COVID-19, Ramsey County must work alongside cities and local and regional partners to ensure adequate resources exist to grow and retain new and existing businesses.
Despite this growth, Black, Latinx, Asian, and Indigenous businesses lack equitable investment. To realize the growth potential of business starts, Ramsey County must support the establishment and security of Black, Latinx, Asian, and Indigenous businesses.
Stakeholders across Ramsey County express a need to support entrepreneurs and small businesses, especially those in Black, Latinx, Asian, and Indigenous communities. They recognize that large companies in the region are important and have been growing and would like to see the same support given to entrepreneurs and small businesses. There is broad support for investing in niche markets, including home-based businesses that are being created by residents during the COVID-19 pandemic.
Support is also needed for the preservation of affordable commercial space, as well as connecting residents and entrepreneurs to educational resources such as technical assistance and local community colleges. Companies with local hiring preferences are an important part of this ecosystem.
"I would like to see government-level interventions to guarantee jobs [for our community members]." - Resident Participant
About the artist - Leeya Jackson
Ramsey County's small business opportunity
Ramsey County's workforce opportunity
A More Economically Competitive Community - Strategy 5
A More Economically Competitive Community - Strategy 6
A More Economically Competitive Community - Strategy 7
A More Economically Competitive Community - Strategy 8